Promoting sustainable, resilient, and inclusive solutions to advance urban quality of life in Southeast Asian Nations.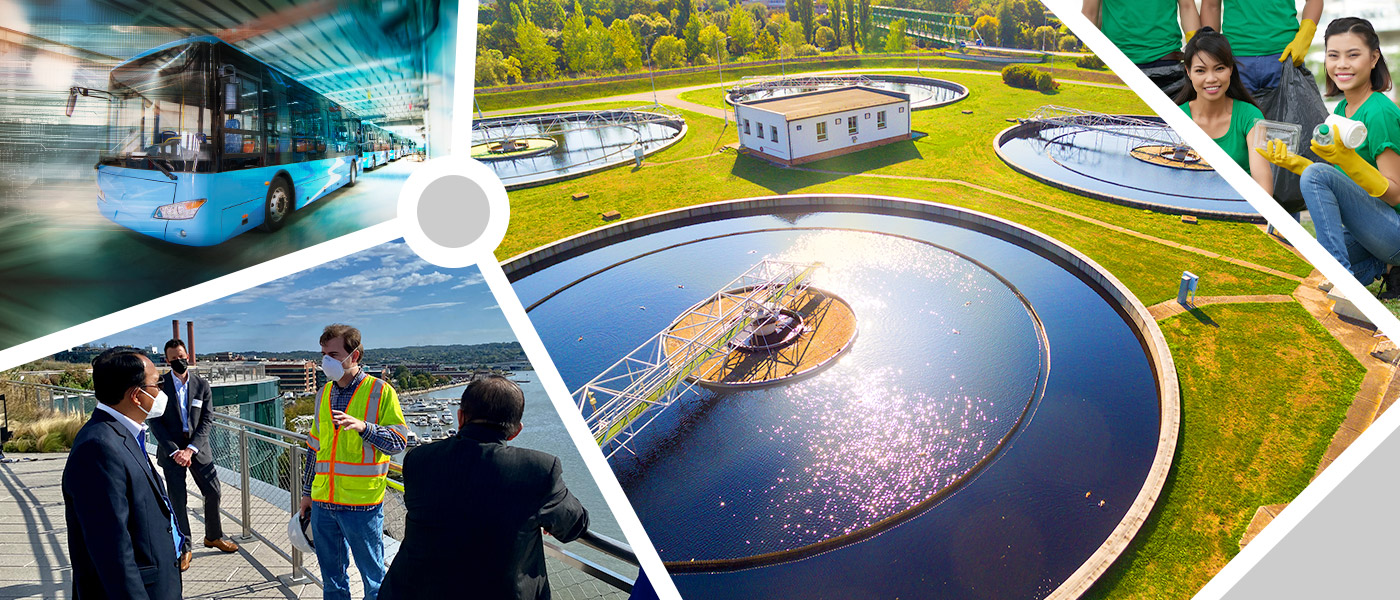 Latest
The Earth Day 2022 theme is "invest in our planet". Our implementing partners are working hard behind the scenes year-round on projects that invest in our planet through sustainable building, efficient transportation, investment in a circular economy, among many other efforts. We'd like to take some time to highlight the ongoing projects that a few…

The U.S.-ASEAN Smart Cities Partnership seeks to meet the varied challenges of rapid urbanization and help improve the lives of people in the region through collaboration.
The U.S.-ASEAN Smart Cities Partnership (USASCP) is a collaboration between the U.S. public and private sectors with the 26 pilot cities of the ASEAN Smart Cities Network (ASCN). Programs and activities are developed to promote engagement in smart sustainable city solutions and to advance the digital and circular economies in ASEAN cities, share best practices between U.S. cities and their ASEAN counterparts, and strengthen regional cybersecurity at the sub-national level.
Recent Program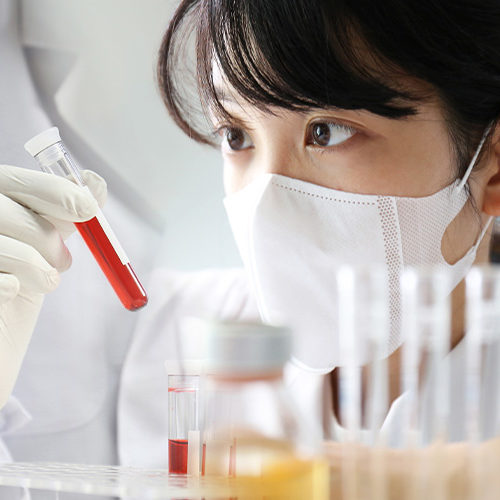 Systems integration project to educate stakeholders on circular economy approaches to enhance resource recovery and reuse and on opportunities to develop integrated models of basic urban services and food provision.